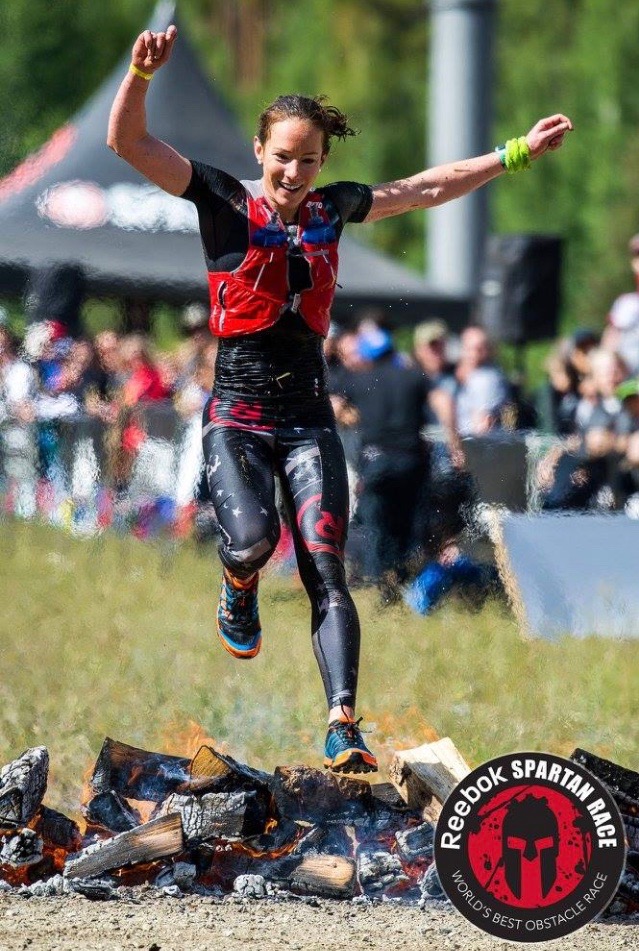 Off-season: Making It Count
Congrats! You made it through a thrilling yet exhausted season of racing. What's next? It's time for the much-needed, yet sometimes dreaded time of the year: off-season. Many racers feel it's "hard to take days off." Exercising provides an outlet for endorphins/therapy, socializing (for some), and a sense of accomplishment for all. (Some competitive-types skip the off-season in an attempt to "get ahead" and it comes back to haunt them later.)

With the right mindset, off-season doesn't have to be a time to sit around feeling lazy and guilty for not exercising, wondering if our competitors are getting fitter as we get fatter. (Gaining a few pounds during your off-season isn't a big deal, by the way. I always gain a pound or two during my off-season – I think of it as fueling up for another long season ahead.) In fact, it can be a fantastic time to cultivate other parts of our identities, so we feel like normal people again.

As a general rule, take one week fully off  (i.e. no exercise at all), and then take one week of cross-training to equal two full weeks running/impact-free. Some athletes who are more advanced and don't have any nagging injuries at the end of the season can get away with 3-4 days off running followed by 3-4 days of cross-training, which still gives them at least one full week of no impact.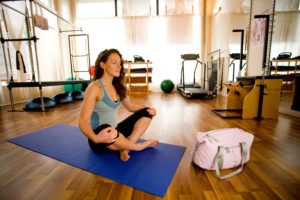 In order to maximize physical recovery, be sure to eat well, sleep well, and take excellent care of your body, adding in extra TLC, such as yoga, stretching and massage therapy. An often overlooked but perhaps even more important component of an effective off-season, however, is mental/emotional recharging. With extra time and energy, we can enjoy activities we might usually skip out on for fear of injury (e.g. skiing) or miss out on due to time constraints (e.g. birthday parties). For instance, a week into my off-season I went to a fantastic wedding with a handful of close friends. We stayed up until after 1am dancing, drinking, and eating cupcakes, not once worried about getting the right nutrition, hydration, and sleep, that I would be during the season. I lived fully "in the moment," enjoying my friends and feeling like a normal human (rather than at athletic machine) at the celebration. So stay up late finishing an excellent book or re-connecting with good friends. Those good friends are the ones who are there for us when we deal with injury or a bad race.

Pro tip: just remember to shower! Those of us who routinely shower after our workout might go days without showering during consecutive days off. Remember those friends we just talked about? Shower – they'll appreciate it!

*These thoughts are my own, collected after two decades of training for and competing in a wide range of trail, track, road, and obstacle course races. I share my thoughts in hopes of educating others, so many can benefit from the mistakes I've made and things I've learned. I'd like to give credit to a handful of intelligent, experienced, top-notch coaches I've been fortunate enough to work with over the years, who've generously guided me to become the best athlete I can be, emphasizing both performance and longevity.

Trackback from your site.