Sponsors

Beets are gaining popularity as a superfood—one that promotes natural energy and exercise endurance. But BeetElite is unlike any other beet product or pre-workout N-O supplement in the world. With one serving of our concentrated beet crystals delivering the Nitric Oxide-activating benefits of six whole beets, BeetElite is designed to work in just 30 minutes for natural endurance and stamina.
Use Code "ROSE20" for 20% off all products on the BeetElite website, plus free shipping!.
---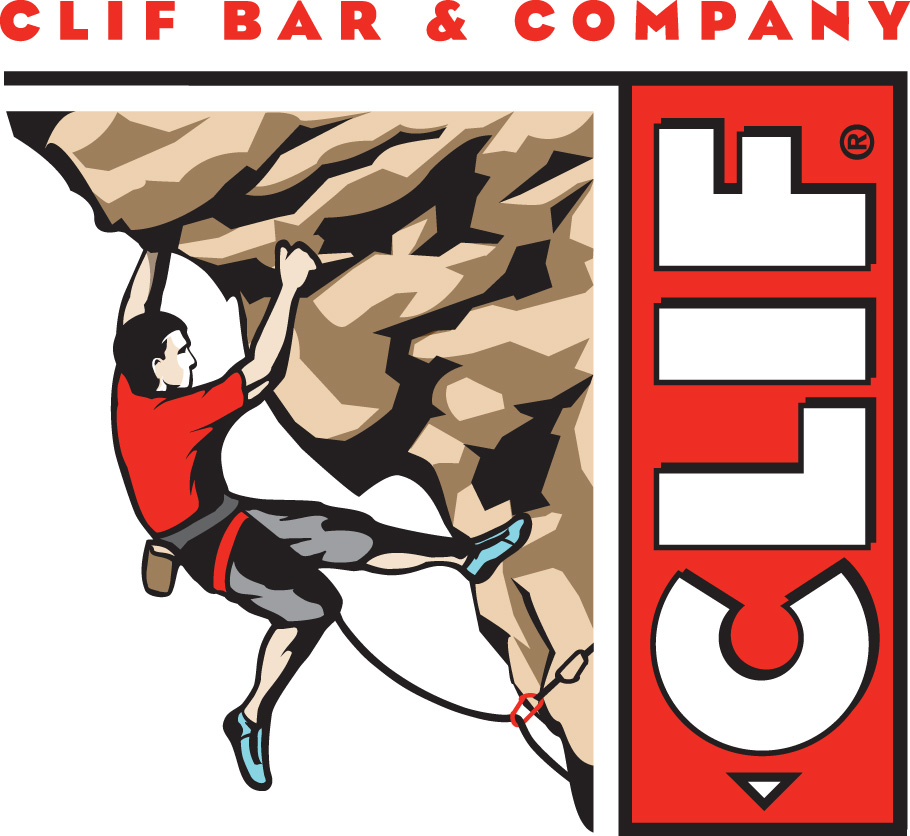 Wholesome, organic ingredients. Performance nutrition. And great taste. Whether you're on a 150-mile bike ride or exploring a new trail, this energy bar is built to sustain your adventure.
---
If you're looking for the best pair of shorts or shirt to wear in your next obstacle course race (OCR) or mud run event like Spartan Race, Tough Mudder, Savage Race or Warrior Dash, you've come to the right place. We make some of the fastest drying clothes on the planet! We've also made our clothes abrasion resistant to protect your knees and elbows in a really sleek way. From our men's compression lined shorts and armored compression sleeves to our women's OCR specific race capris, racerback tank top and armored compression sleeves, we have you covered in your next OCR.