Sports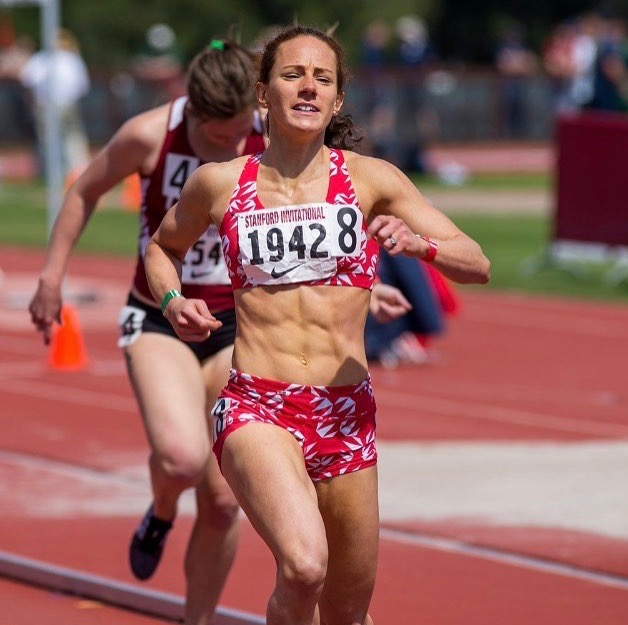 Running
From a young age, Rose discovered a sense of joy and freedom while running. Each time she finished her chores and ran outside to play, she began to develop what would become the foundation of her fitness, leading to a long and fruitful athletic career. A shy yet feisty kid, Rose's eight siblings taught her about both competition and teamwork. She spent her childhood "beating the boys" in P.E. throughout grade school, played soccer and basketball in junior high, and then finally got to join a track team her freshman year of high school on her 15th birthday. She went on to win multiple state championship titles in the 800 meters. She also podiumed at State in the 1500 meters, the 4×400 meter relay, and Cross Country, garnering her an athletic scholarship to Georgetown University, where she excelled as a 1500m Junior All-American and a Big East 4x800m Relay Champ.

Her first two years post-collegiate, Rose took on new athletic challenges, qualifying for the Boston Marathon, riding her bike 200 miles in a day from Seattle to Portland, competing in the Hood to Coast Relay, and trying out a couple of Sprint triathlons before focusing back on running with more fervor than ever before. Over the next 8 years, Rose went on to win dozens of local 5k road races, earn nine Club National Track & Field Championship Titles, qualify for the USA National Indoor Track & Field Championship, and pursue the U.S. Olympic Trials qualifying standard, coming within two seconds of it in the 800 meters.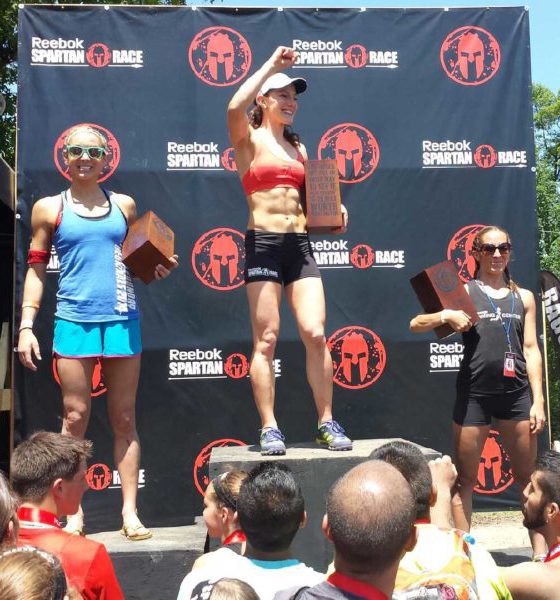 Obstacle Course Racing
In 2013, the new sport of Obstacle Course Racing began to gain momentum, and when Rose's friend pointed out that with her background in running and personal training/strength training, obstacle course racing could be a great fit for her, so she gave it a go. After chasing track times for a few years, running amuk in the woods and tackling obstacles sounded like an interesting way to mix things up. In August 2013, Rose ran her first obstacle course race, (what ended up being the Spartan Sprint Championship in Washougal, WA), place fourth, loved the full-body challenge, and felt hooked. She went on to win her next five Spartan Races, got recruited by both the Atlas and Spartan pro teams, and now races professionally, thanks to her sponsors: Marriott Rewards, CLIF BAR, BeetElite, and Hyperwear.

Rose finished top five (and second American) at the 2015 Spartan World Championship, which aired on NBC, with over 800,000 viewers tuning in nationally and internationally. She finished top three (first American) in the 2016 U.S. Championship series, which is currently airing on NBC Sports. With five races on NBC Sports and the World Championship finale on NBC, last season the series reached over 3 million viewers, leading to a nominee at the 2016 Sports Emmy Awards for Outstanding Edited Sports Coverage. The success of the Spartan Race series led to the development of an offshoot show on NBC called Spartan: Ultimate Team Challenge, with Rose as the captain of a team whose competition aired during the series' debut.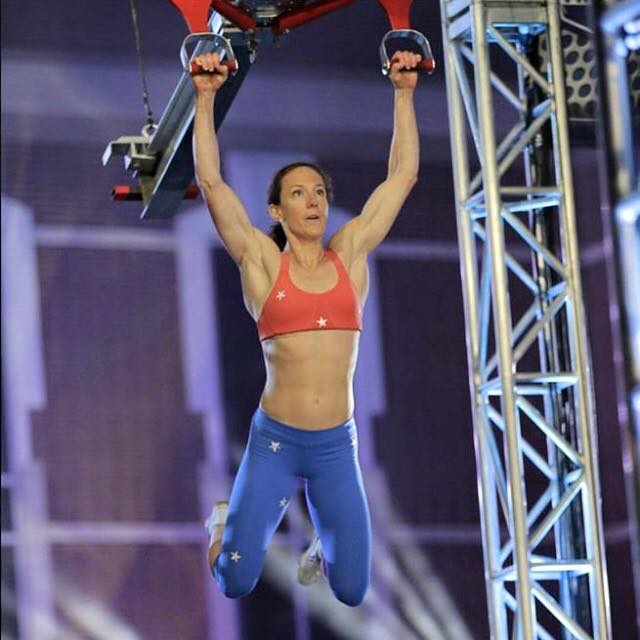 American Ninja Warrior
In 2015, Rose got invited to be on the hit primetime NBC show American Ninja Warrior. She made a splash, getting as far as any other woman on the City Qualifying course her rookie year, earning her a 2-minute at-home feature on the show and a wildcard spot to the Mt. Midoriyama Las Vegas Finals. NBC invited her back for Team Ninja Warrior later that year, and again in 2016 for all three competitions/shows: City Qualifying, Vegas Finals, and Team Ninja Warrior, giving her coveted airtime each time. The show continues to gain popularity and break records, getting nominated in for an Emmy in the 2016 Outstanding Reality-Competition Program category.